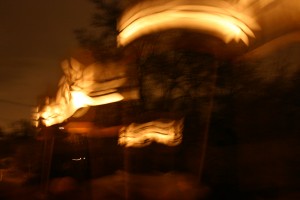 dear ladies and gentleman of good intention:
you are cordially invited to join parastra intergalactic for a nov 11 tradition.
where ever you are, on 11:11:11 imagine walking meditatively with friends, family, and lanterns.
and then do so, if you can!
2 to 25 people and some lanterns is all it takes to transform a walk at night into a sublime adventure.
lanterns lend themselves to thoughts of peace.  so spend a moment examining, if you will, what it takes to be peace-full.